"Editing … is like using your fingers to untangle the hair of someone you love."
― Stephanie Roberts, author of Four Seasons of Spring
Contact
If you might be interested in any of these services, please contact us.
Arnie Kotler Editing Services
PO Box 822
Kihei, Hawai'i 96753
arnie@arniekotlereditingservices.com
1-808-875-7995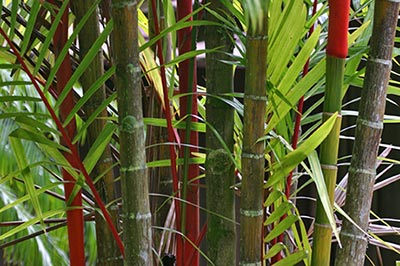 Photo Credits
Home Page: Lipstick Palms, Hāna, Maui
Photo by Tom McKinney, Courtesy of Ala Kukui / Hāna Retreat
Services Page: Keanae, Maui
Photo by Richard Stevenson
Accomplishments Page: Haleakalā Crater, Maui
Photo by Therese Fitzgerald
Endorsements Page: Red Sand Beach, Hāna, Maui
Photo by Richard Stevenson
Resources Page: Mokuleʻia Beach, Waialua, Oʻahu
Photo by Salvatore Lanzilotti
Contact Page: Mauna Kahalawai, Waikapū, Maui
Photo by Richard Stevenson
Sacred Intention at the Sphinx
Sandy Scull
Sand swallows my intention for this trip
as if the Sphinx were again being buried alive.
What I had crafted had more head than heart.
I stand as if naked before the silence of all that rock.
Saying intend feels presumptuous,
when I desire a more intimate rendezvous
between receiving and offering.
Prayer, a more direct and humble approach
for communion with this star messenger.
I remember my wife Julia saying to me,
You never ask for help.
So I risk: Help me
and follow with: open my heart
to receive & reflect more light.
I kneel to touch the earth,
to ground myself
in simplicity.
The stone stele at the base of the sphinx speaks
of a pharaoh's negotiation with the gods
to assume kingship. I leave an acorn
near its paw to seed the dominion of my becoming.
Dawn morphs the Sphinx from gray to gold.
I feel my heart has gained a few ounces
on the scales of Ma'at.
As I climb onto a camel, the man-cat
carved from bedrock has my back.
Wind wavers the distinction between matter and spirit.
Something stays hidden in the heart
behind the heart—something tender yet strong.
May it find its wings to soar
above this land of beauty and ruin.